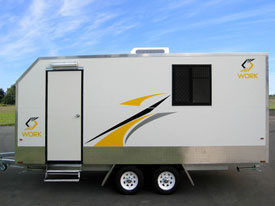 Caravans Australia have an enormous variety of accommodation caravans for sale. Their high quality, heavy duty construction will withstand the most challenging and remote of environments.
At Caravans Australia we are able to provide our customers with an extensive range of caravans that will accommodate your entire workforce. Whether you are in the Mining, Exploration or Caravan Park industry you will find the caravan to suit your needs.
Caravans Australia's construction provides a cost-effective solution for any short-term or permanent accommodation requirements. We have caravans for sale in a wide range of sizes and designs to suit any budget.
Caravans Australia's Accommodation range suit a diverse array of situations, including;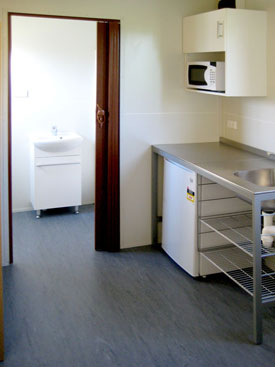 Mine sites
Drill sites
Exploration
Mobile camps
Caravan Park Accommodation
Emergency Accommodation
Choose the caravan that suit your requirements from our:
You're sure to find the Accommodation Solution for your business.
Download our Accommodation Brochure which includes features and pricing;