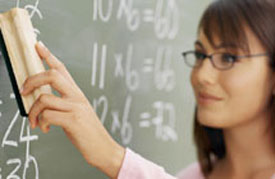 Work Caravans Australia's variety of portable Classrooms are designed & engineered to meet any teaching requirement you may have. Our portable Classrooms are able to seat up to 12 students comfortably whilst allowing ample space for teaching and whiteboard, computer or projector set-ups.
Our portable Classrooms are built to the highest quality and standards using heavy duty construction to cope with the most challenging and remote of environments.
Work Caravans Australia's construction provides a cost-effective solution for your portable Classroom requirements. You can select from a wide range of sizes and designs to suit any budget.
Our portable Classrooms can be utilised in diverse situations:

Remote Education
Mobile Learning Centres
School Reconstructions
Emergency Schooling
Work Site Training
Choose the floor plan that suits your portable classroom requirements from our:
You're sure to find the portable Classroom education solution for your requirements.
Contact the Work Caravan sales team to assist you today.